THREE DAYS FREE MEDICAL OUTREACH AND TWO DAYS YOUTH RESOURCE DEVELOPMENT TRAINING BY THE FOUNDATION HELD IN OBUOFFIA-AWKUNANAW COMMUNITY, FROM MONDAY 31ST NOV- THURSDAY, 3/12/2020.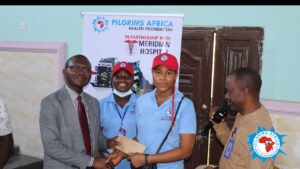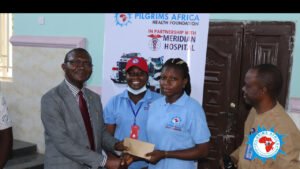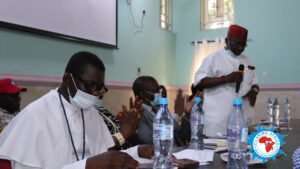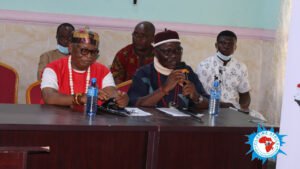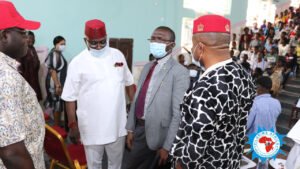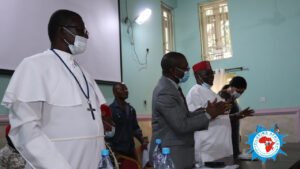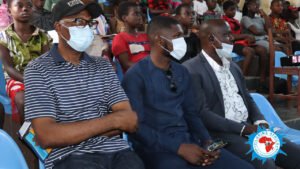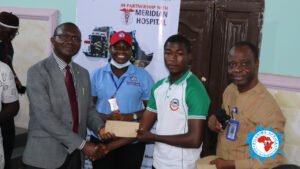 .
THE 2020 PROGRAM:
On Monday, 30/11/2020, we started a comprehensive Medical Outreach at the Ndiagu Cottage Hospital. The turnout of the people was very impressive. For the three days, we had a 48 man volunteers. To contain the crowd, we stepped up to 10 doctors and 5 optometrists. At the end of the exercise, we saw over 800 patients out of which over 300 had eye complaints. Out of these, more than 200 were given reading glasses. 280 persons saw the dentists and received different levels of care ranging from scaling and polishing to tooth extractions.
5 persons had surgical operation and 1 woman went into Labour and delivered a bouncing baby boy.